WARNING: PICTURE OVERLOAD!

I had SO much fun photographing the "F" kids today. The snowy weather was a surprise but the lighting was still good...phew! The kids were so cooperative and absolutely darling. I really couldn't decide which pictures to post because they are so photogenic that there are too many to choose from. Their mom was a lot of fun to chat with too. Thanks so much "F" family. Enjoy!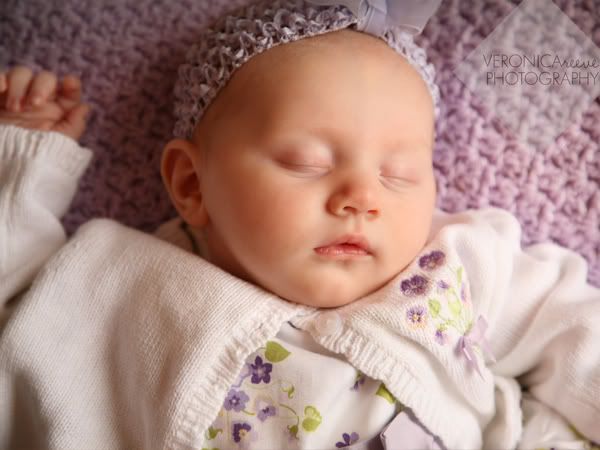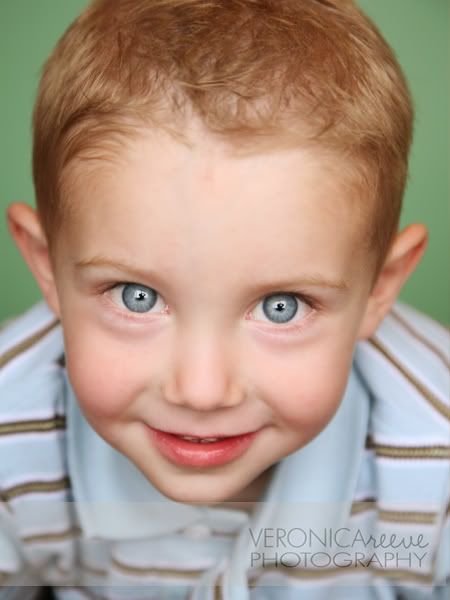 This was his "thumbs up" . Love it!

And one just for fun :)