Meet "L". He's a super hip guy turning the big 0-3. That's right...3 years old!! His mom-one of my dearest friends in the world-recruited me to spend the evening photographing this big boy. So fun. Firstly, it was a BEAUTIFUL evening. Second, there was an excitement in the air in downtown Ogden with all the Ogden Marathon festivities. An all around lovely night. Good company. Cute kid. What more could I want. Enough talk....here are some photos. A lot of photos actually. Enjoy.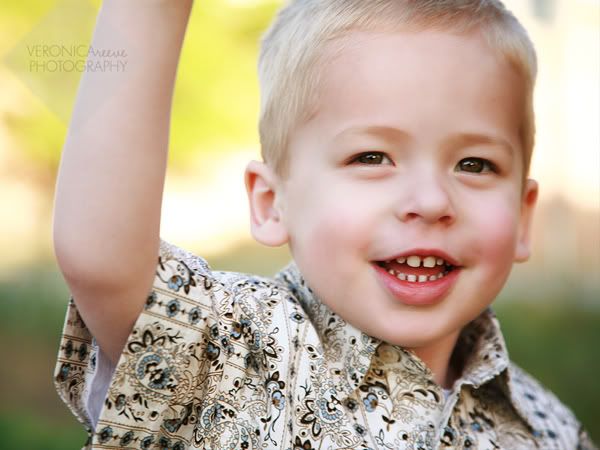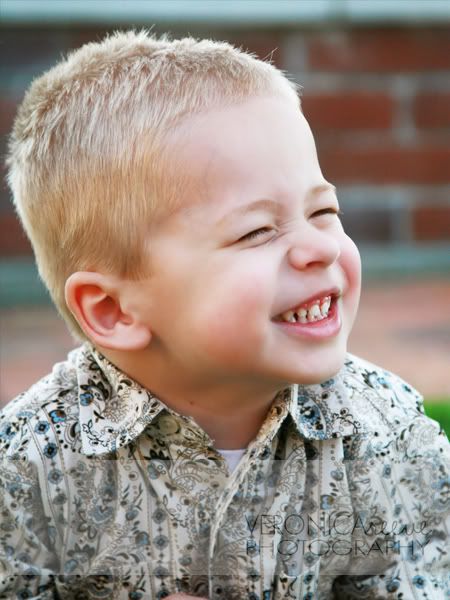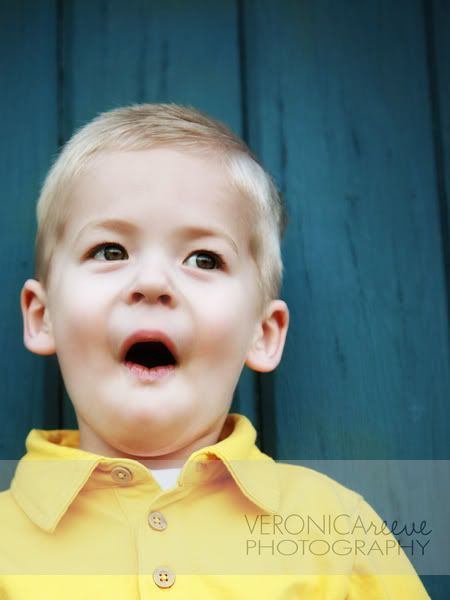 And lastly....Me: "Ok, "L" let's see you dance." Voila.
This kid has got MOVES! Be watching for him on "So You Think You Can Dance" in a few years.