Today I took some pictures of a group of cousins, siblings, and individuals! Wow! So I'm not sure the best way to post their "sneak previews"....I guess I'll start with one family and work my way through! They were all such beautiful children!! Thanks "G" family!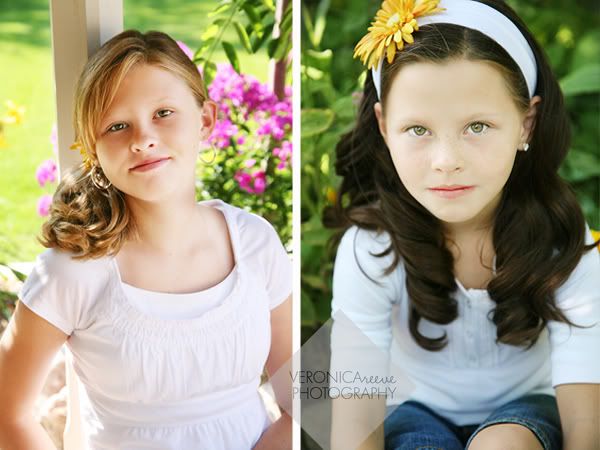 Oooh I had to post this one!! So pretty!

What cute kids! More "G" family to come...