"A"s dad....for the best baby toss of 2008. (Clap, clap, clap, clap)

Seriously, watch out for the flying baby. She was loving every second of it.
Beware!! If you look at these pictures, you are going to wish that this little girl belonged to you!!! Don't say I didn't warn you.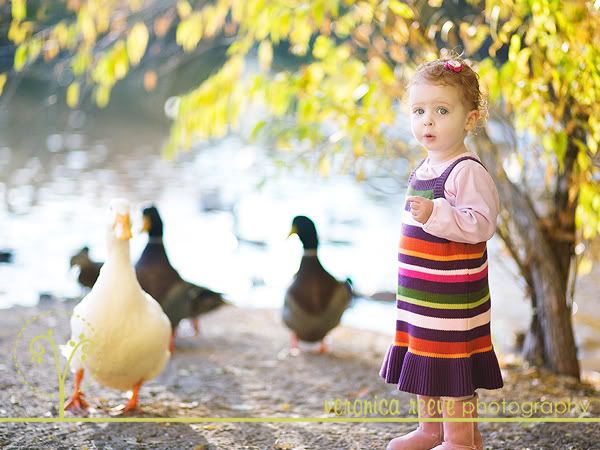 Her first roll down a hill....18 months old and loving life!