As you may remember, the fabulous Carly of
Playful Pickles Designs
designed my logo, blog, etc... She is one of the most talented people I have ever met. I'm so lucky to have been able to take some pictures of her and her sweet, sweet, little girl tonight. You can't look at these pictures and not know what a wonderful mother she is. As you might have noticed from looking around my website, I love colorful pictures, and rarely do black and white images. For some reason, though, I just love so many of these photos in black and white. Strange. Well, you can see for yourself.....
Oh and thanks for checking out my blog. :)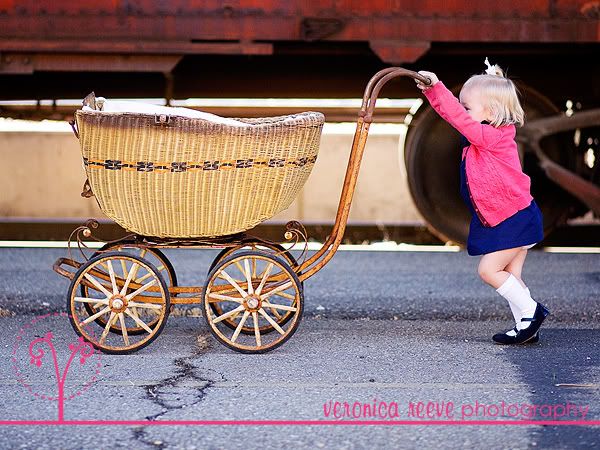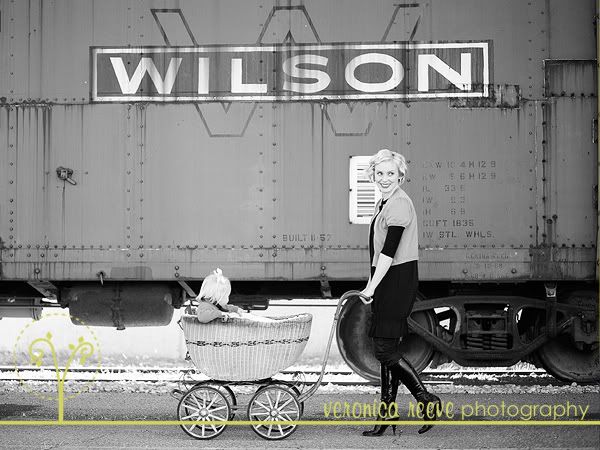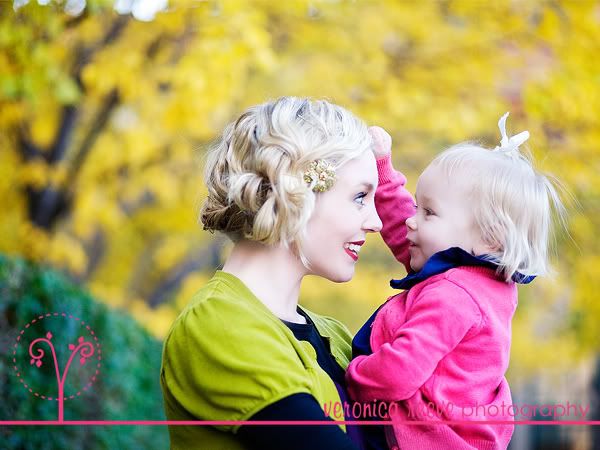 Kissing her "owie" all better! So sweet!!