Everybody, meet my new gift certificates....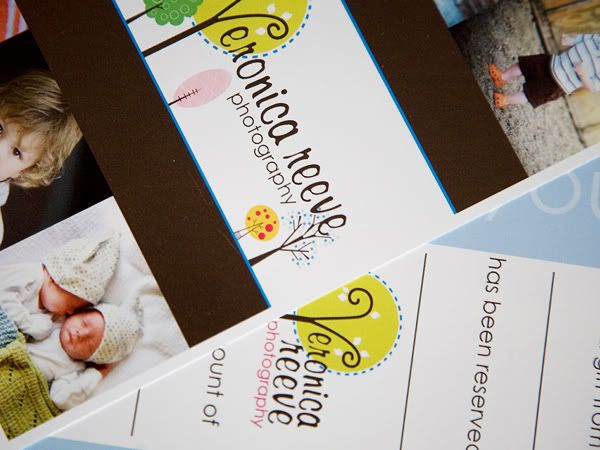 Gift certificates, meet everybody.....

(I have the best looking group of blog-stalkers!!)
Perfect for any gift-giving occasion, with the obvious one right around the corner!

Slips nicely into a stocking.....for those hard-to-shop-for people in your life...grandparents, expecting mothers, cousins, co-workers, friends, enemies...it's the gift that keeps on giving! Or, better yet, tell your loved ones what a great gift this would be for yourself!
E-mail me for more information or to get your gift certificate!