Well, we returned home today from a wonderful little vacation to San Diego....just the 4 of us.

Ooooh San Diego, how I do love thee.

We had a great time: Lounging, building sand castles on the beach, seeing Shamu and all his little fishy friends, visiting with a good Iowa friend, watching surfers, seeing the pandas, eating yummy food overlooking the ocean, checking out marine life in their natural habitat, watching movies, and listening to the rowdy bar across the street all. night. long.

I love my little family and this was just what we all needed. Back to real life and the 30ish degree weather that welcomed us home to Utah. Ugh.


Sorry ladies, he's taken. Ow ow!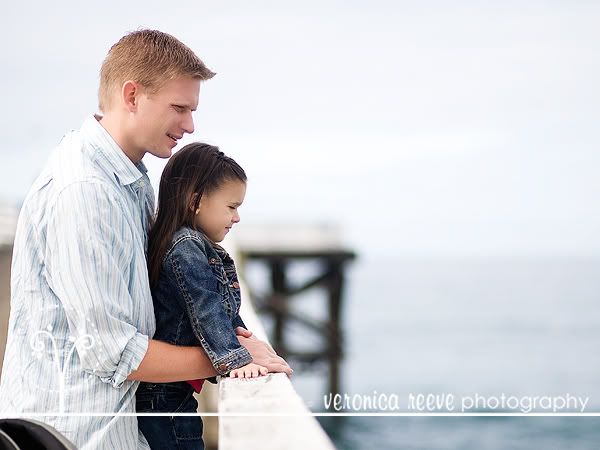 P.S. Yes, I was on this trip.