Remember this sweet newborn with the cool rocker hair?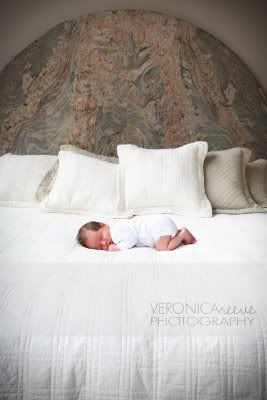 Well here he is 8 months later......same location, a little less hair, and a lot more chub-a-lub.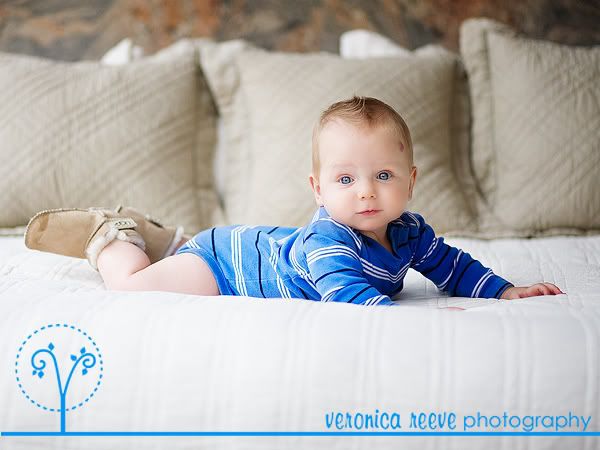 Or, you might recognize him from here....incognito.......
Don't let the toupee fool you, here's baby "L" in real life......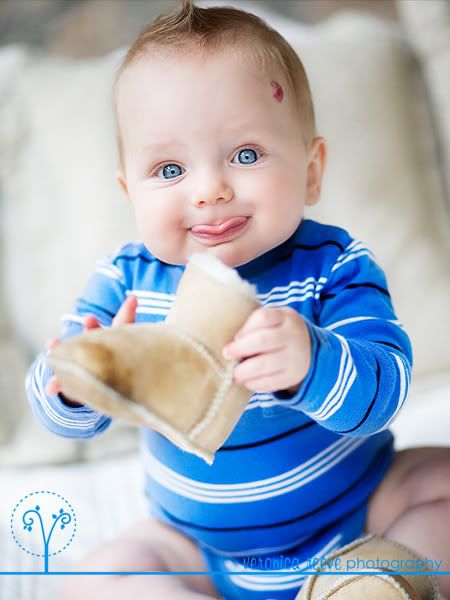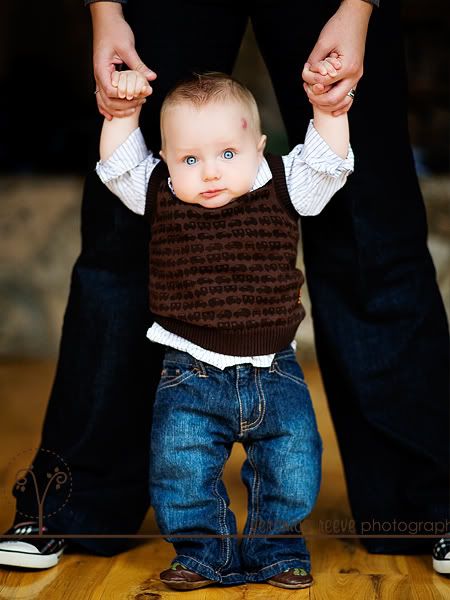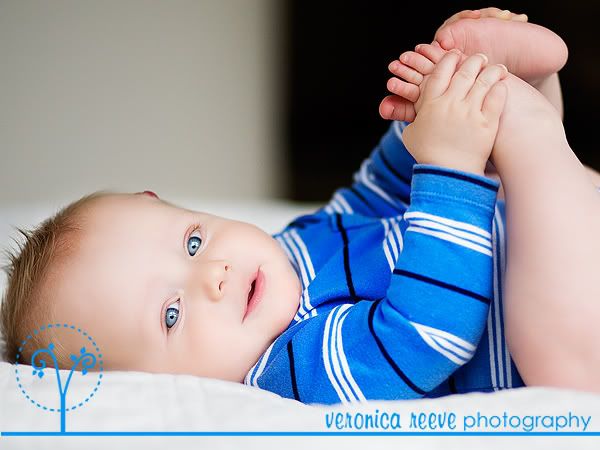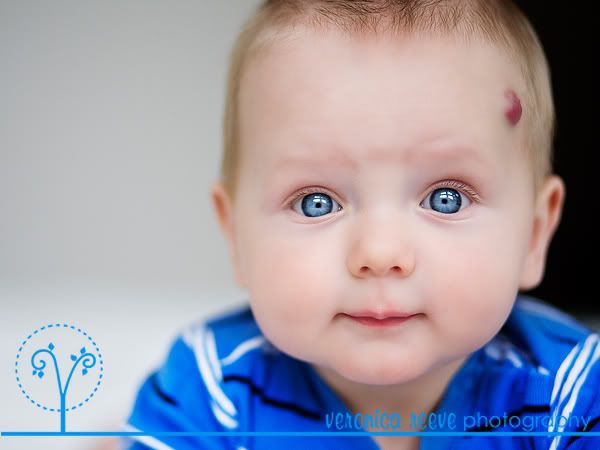 Have you ever seen anything cuter? Oh I love this little guy.....