Thank you to all those who entered the "Spread the Love" giveaway. I wish I could have pulled an Oprah and let everyone win (YOU win a car! YOU win a car! YOU win car!)....but I can't. :( So last night my wonderful husband wrote all your names down on small pieces of paper (all the same size and color, I was sure to supervise) and put them in his big lucky Russian dog hat and pulled out our two lucky names. So congrats to two lucky winners....


and...
You've won the $150.00 gift certificate for Veronica Reeve Photography!! Email me your address and I'll put them in the mail.
BUT WAIT....
Surprise congrats to TWO more "Spread the Love" contestants!!!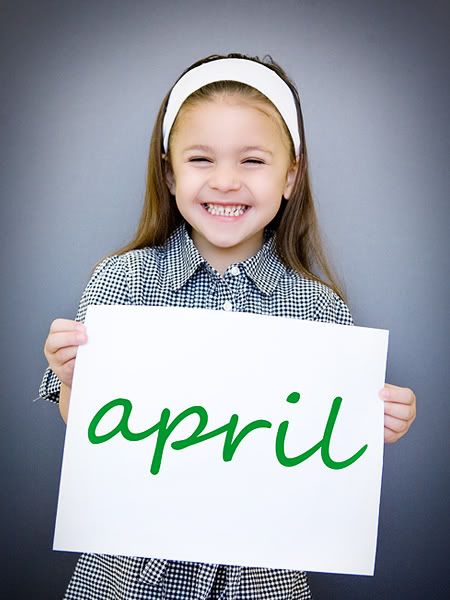 and...
Hooray!! As for the rest of you...don't give up hope yet. In the month of January I'll draw one (or maybe more?) names to give more gift certificates to. Be sure to keep me linked to your blog and I'll be sure to keep your name in the lucky Russian dog hat. Thanks again for showing your love and linking me to your blogs. You are all the BEST!!