Here are some photos from my Sophie's birthday party.....January parties are a bit tricky but we survived. Poor girl....I'm sure I'll struggle with it every year. No one is in the mood for celebrating after the holidays.


The Invite (front)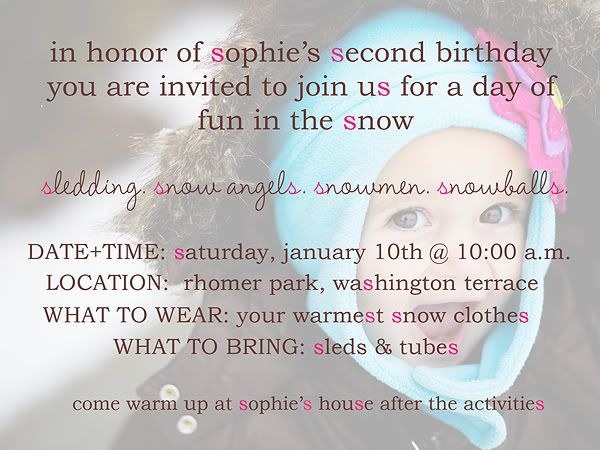 The invite (back)
Sledding (Sophie was too scared to open her eyes down the hills)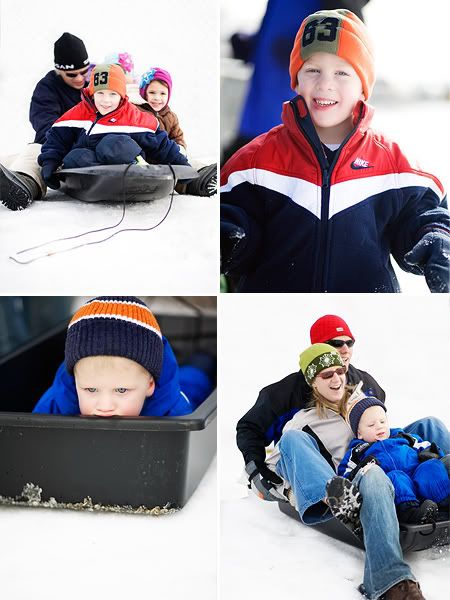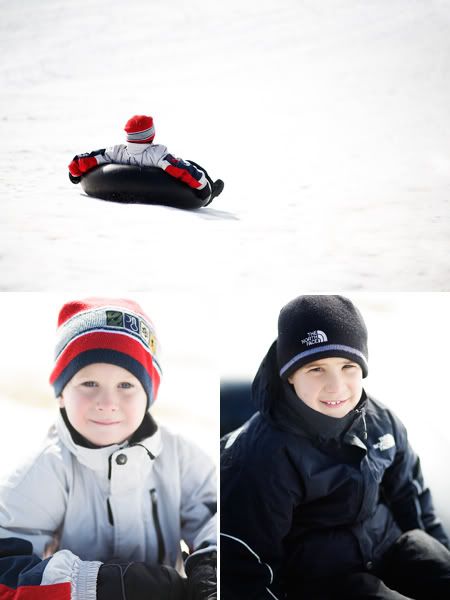 Back to our place to warm up....
On the menu: Hot chocolate (of course) with all the fixings, churros, and cupcakes.