Today was a rainy day. Not snow. Rain. Which, for us here in the Reeve home, made us long for Spring...and everything that comes with it.

Blooming flowers, green grass, fluffy baby animals, and all things pastel.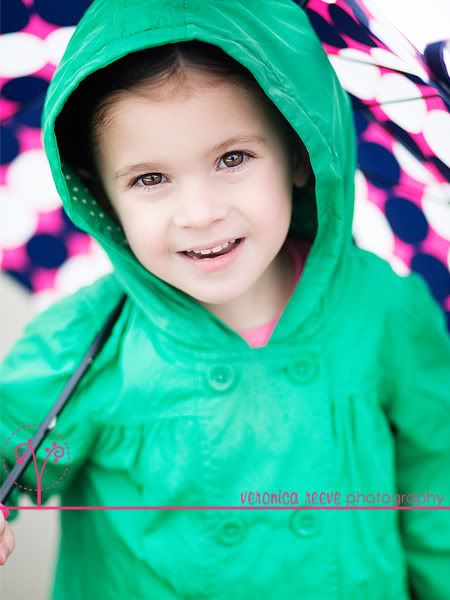 The reality is that we live in Utah, where it's not uncommon for it to snow in May. Or June. The snow will be back....but till then, we will gladly enjoy the slightly warmer weather and the rain...which I don't have to shovel. And that makes me happy.