Seriously. Each of these children are gorgeous.


Did I mention they are perfect little angels too?

....and up for anything?

....and dressed so well (good job moms!)

They were so much fun. I loved this session today.

I'm a bit behind of blogging. More pictures to come soon.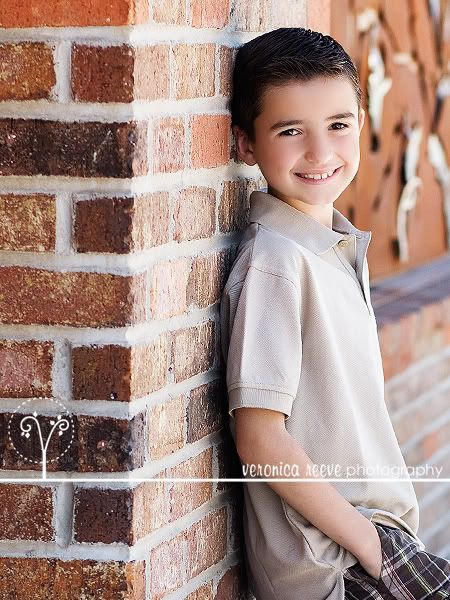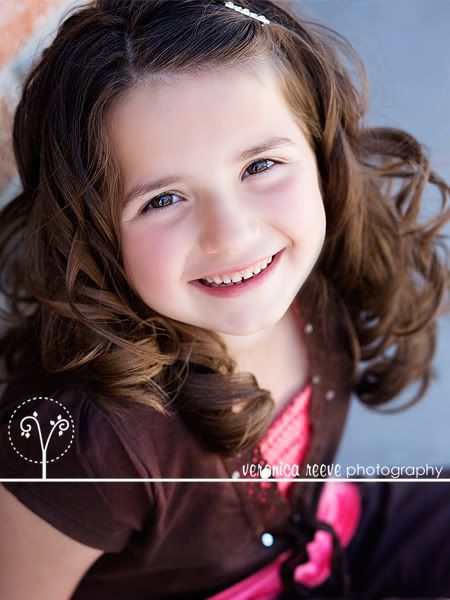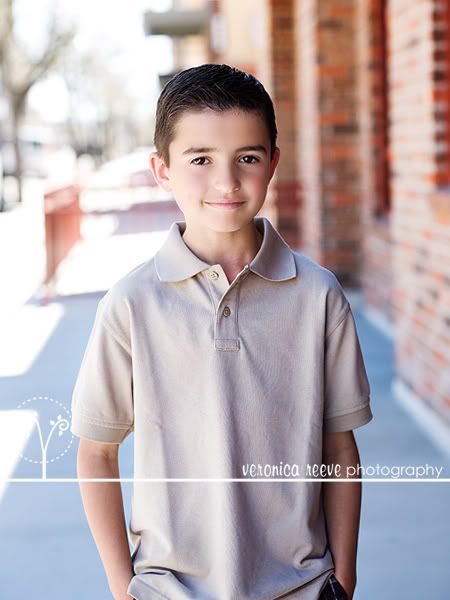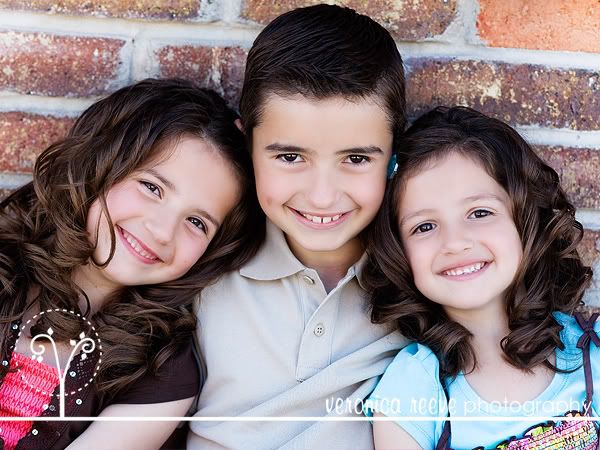 ...and their cousins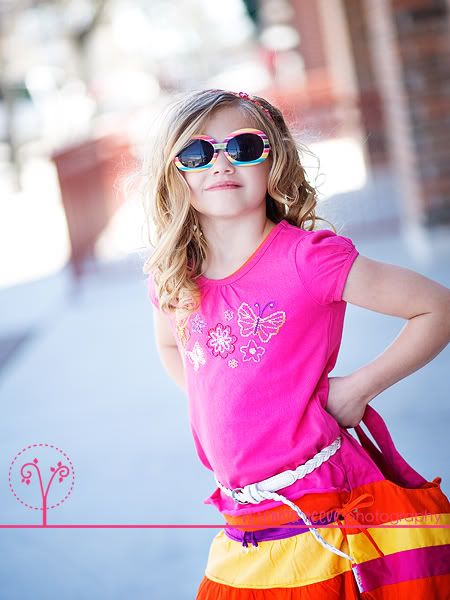 A child who dances on command might just as well be my favorite child ever. This guy has moves like you wouldn't believe!