Today was the final on location photo shoot for my Basic Photography Class. I know what you are thinking, "Veronica it was pouring rain outside! What were you thinking!? How can you have a photo shoot in the pouring rain?!" Well, after Saturday #2 of pouring rain I decided I couldn't cancel it any more, and we went ahead and did it. There were only 12 out of 24 of the photo students who showed up. (Where were all of you!? Was it the rain?)


Here are the SERIOUSLY AWESOME PEOPLE (minus a few who left before we took the group shot) who endured the downpour of rain to have, in my opinion, an awesome experience with super, super, super models who were troopers themselves.
and our models for the day....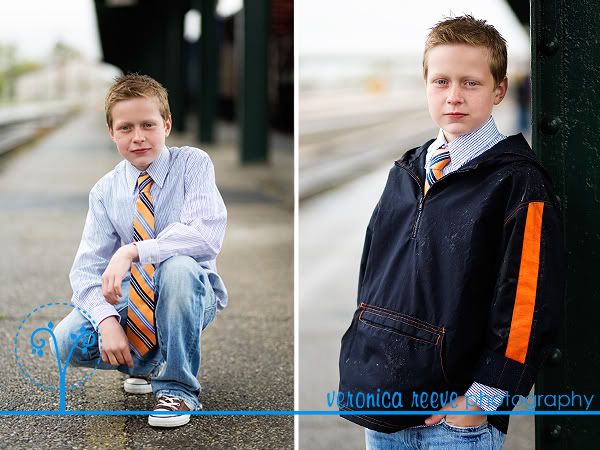 I've loved all the people I've met in this class. They are so talented and have picked up on everything so fast. They are all now using the Manual settings on their cameras and doing it superbly! I'm really impressed with them all. Be sure to email me if you are interested in future Basic Photography classes. If I have enough people interested I might do one this summer....maybe. A big THANK YOU to everyone who took my class this time around. You were all great!