We are leaving tomorrow for our annual Reeve Family Camping Trip. This is where we will be roughing it for the remainder of the week...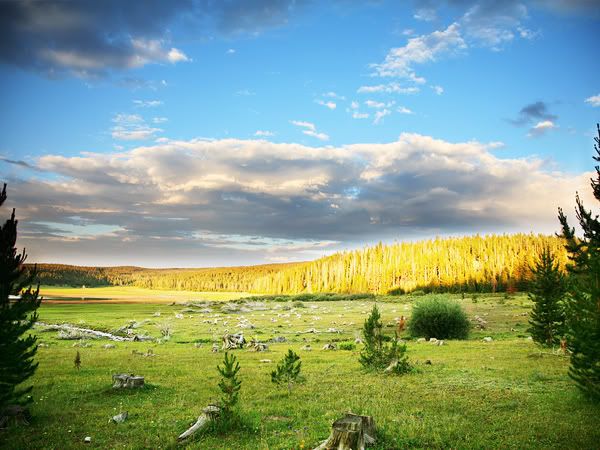 This year instead of camping in a tent we'll be enjoying one of these, thank goodness, I don't think my 6 months pregnant self could survive without it....
Wish me luck! Emails and phone calls will be returned when we get back. Have a good week everyone!