Today was the on-location photo shoot for my last Basic Photography class of the year. I'm very sad that it is over. I must say, I LOVED getting to know these wonderful woman (and you Scott!) They are so nice, talented, fun to be around, full of positive energy, and willing to learn. Their pictures are coming straight out of the camera looking super, super, good (trust me, I saw them) and they are only using their manual settings (clap, clap, clap, clap)! They've gone from little or no knowledge of how to use their camera to having complete control of their camera settings and doing great! Oh and I can't forget our models... our models from today were the best around! They were so beautiful! Big thanks to them! Here are a few I took from today.

P.S. I've had a few people ask what I teach in this class...so I've made some notes.

Adjusting white balance to get correct skin tones and side light.
Composition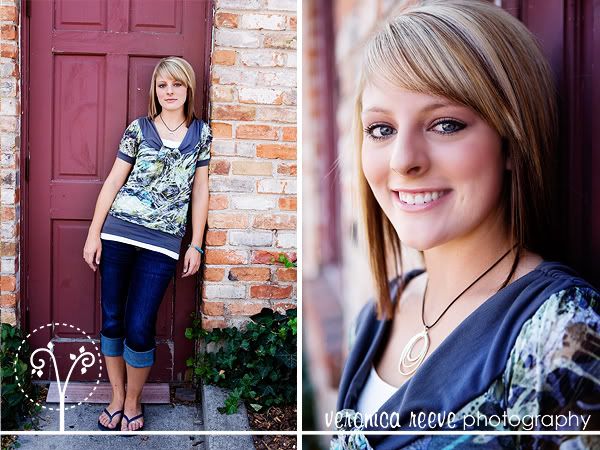 Open shade and catch lights.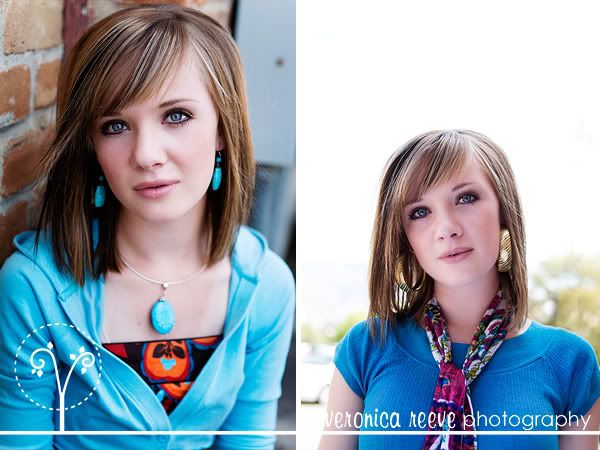 Achieving focus, back lighting and removing background distractions.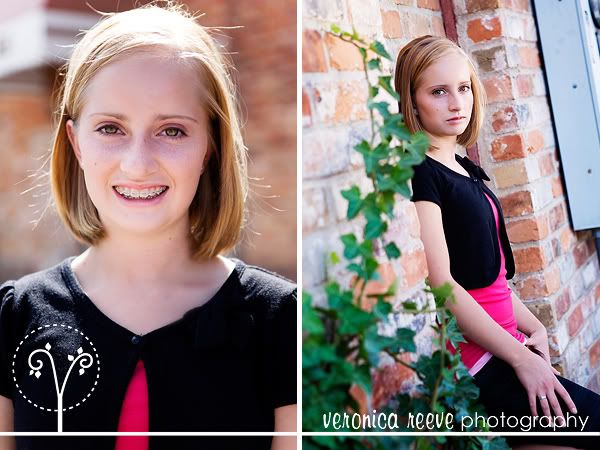 Back-lighting...taking beautiful pictures in the middle of a sunny day.
This month's class (minus a few, whom we missed btw)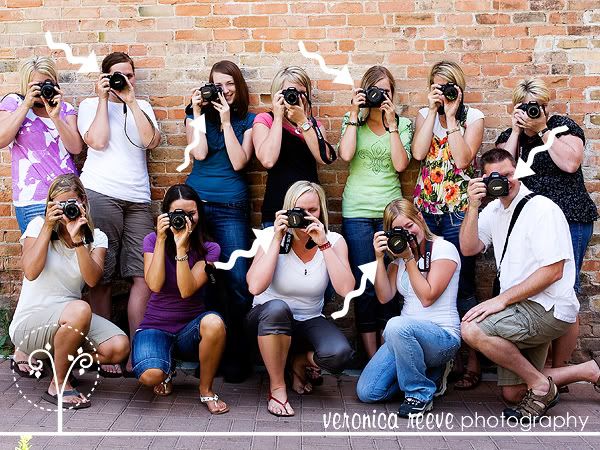 I have to say, the "take a picture of the person taking a picture of you" shot works best when the lens caps are removed.