Today was my last day of mini sessions! Hooray! They were so, so, so, much fun this year. I loved seeing some old clients return and meeting some new ones. My cute husband Rich was my special assistant for the mini sessions. He did a great job dancing around for the kids to get them to smile, handing out candy, lifting me off the ground, and moving my furniture around. Awww....thanks Rich!

In other news, I've almost made it through my week! My daughters have both had pink eye, ear infections, and bad colds for almost two weeks, I've had bronchitis, we moved out of our house TODAY, last week I taught a photography lesson to a group of about 60 members of my church (the day I was diagnosed with bronchitis), and I am waddling around like a duck with baby #3 only weeks away. But hey, I've survived!

I have about 5 more sessions to wrap up and some editing to do before baby gets here, but I can definitely see a light at the end of the tunnel. Wheph! Well, without further delay here are 2 (only 2, with a lot more to come!!) sneak peeks of the fun I've been having the last two days.




When these cute little girls showed up in these colorful outfits I was super excited. According to their mom this is how you'll find them dressed up most of the time. They are such beautiful little girls!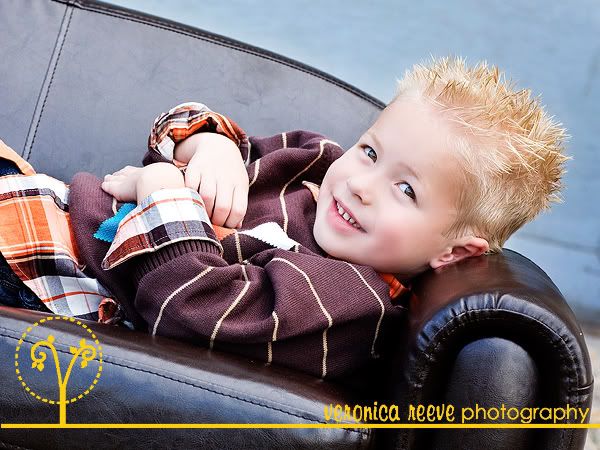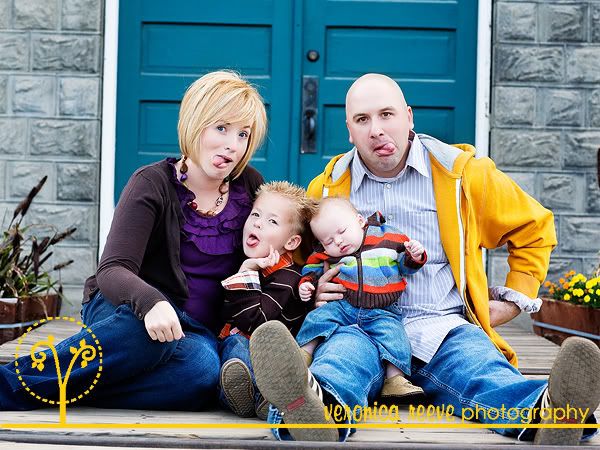 Aren't their outfits so great? I love the colors!! I loved this session, a) because I have a special place in my heart for this sweet family, and b) because Baby C slept for basically the entire time and looks so cute sleeping in all of the pictures.