If you are going to have me take pictures of your children and you show up wearing coordinating outfits, I'm going to make you be in the pictures.

Case and point: My good friend, we'll call her "S", showed up to take some Christmas photos of her little guy dressed like this....


I made her tackle him down (note: two year olds do not like to snuggle with mom when they can be throwing sticks in a pond) and take a picture. I couldn't help it. It was too cute. Here are some more of her handsome guy....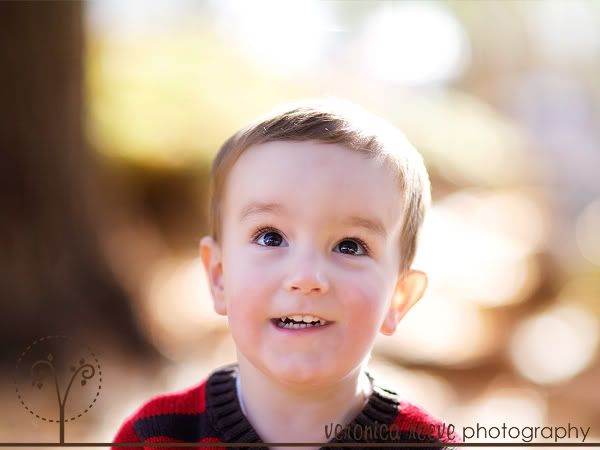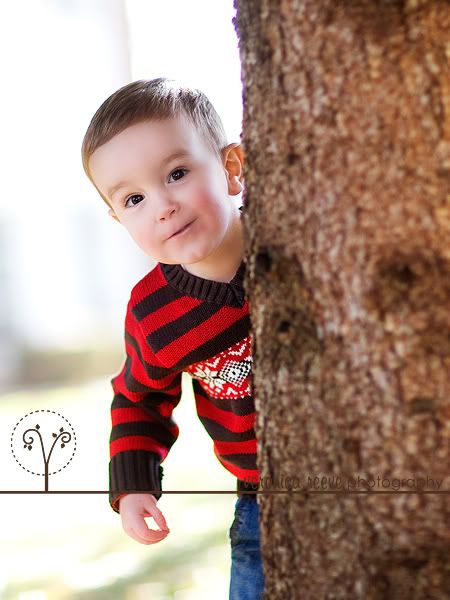 I love this little guy. He might end up marrying my Sophie one day...