Little D, so fresh and new. He was a very good boy...very patient with us moving and poking him while he tried to sleep. He's a little attached to his binkie. Well, very attached. It came to the rescue many times throughout the session.
His mom had so many cute hats for him!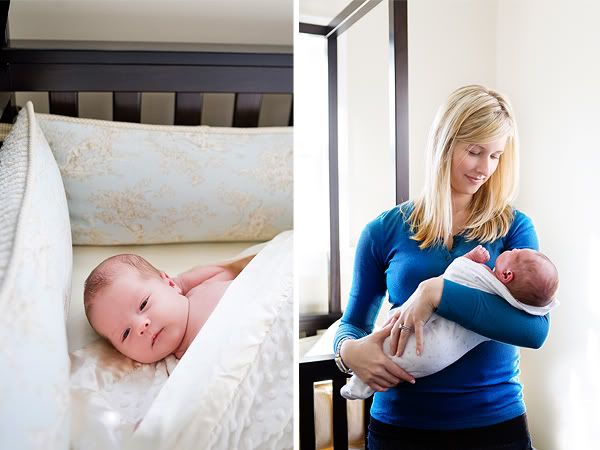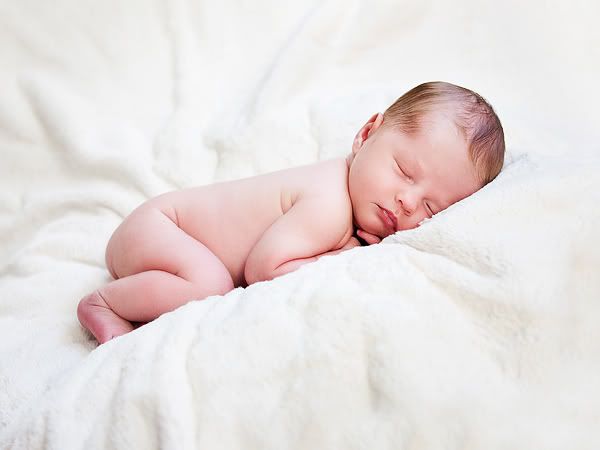 Thanks H family! He is so perfect!