Four weeks old and still slept like a champ....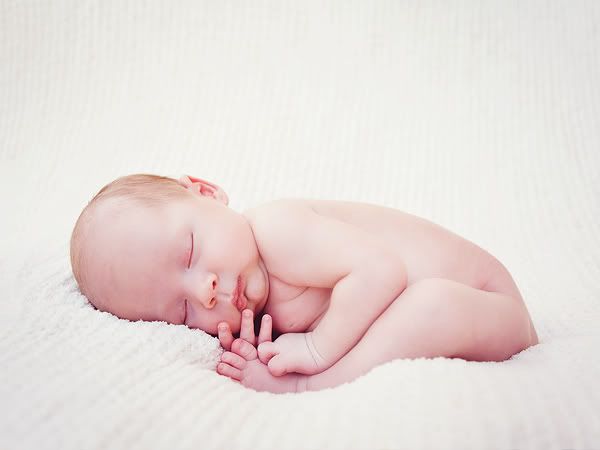 Oooh I love a chubby baby. He must be a good eater.
I love this onesie his mom brought along.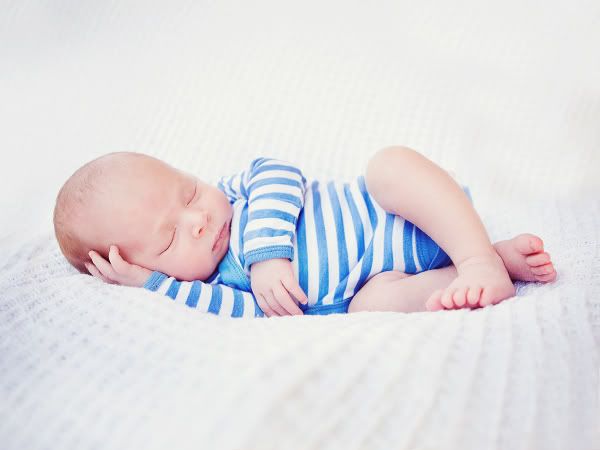 Cutest little lips and nose...

..and absolutely adored by his two older sisters....
Those freckles! So CUTE!
Sisterly love...awwww....how sweet....although I did have to do some convincing for them to sit so close to each other.