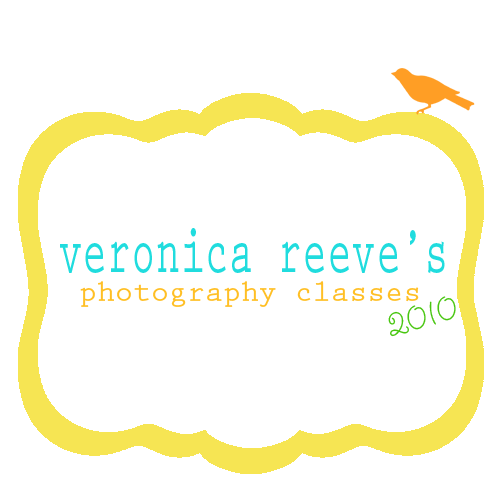 Here are a list of the photography classes I will be teaching this year. I will be teaching all of the classes in my (new!) home studio in South Ogden. Class size will be limited to only 10 students per class.
Basic Photography II $150.00
November 2, 9, 16, (6 pm - 7:30) and 20 (10 am - 12 am):
This intermediate photography class is designed for students who have a basic understanding of how to use the manual settings on their SLR camera. This class will continue to focus on more advanced manual settings on your camera, lighting, lenses, posing your subjects, and more advanced photo composition. The final class on the 20th will be an on-location photo shoot with models to practice on.
If you would like to sign up for a class email me
veronica@veronicareeve.com
. Please specify which class you are interested in and the dates. If there is room available, payment will be due immediately to reserve your spot, and refundable only if I am able to fill your spot in the class.