...but these might be the cutest kids you've ever seen....and I'm not just saying that because I'm their aunt! I love to see my sister and her family, and unfortunately, it doesn't happen very often. I got lucky enough to visit her a while back and we took the oppotunity to take some family pictures and some of the kids.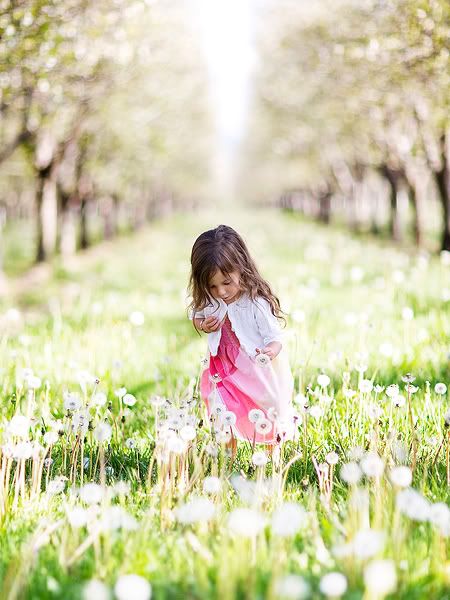 This little 2 year old is one of the smartest girls around. The things that come out of her mouth amaze me! She is hilarious, a bit of a rebel (according to her dad), and darling, obviously.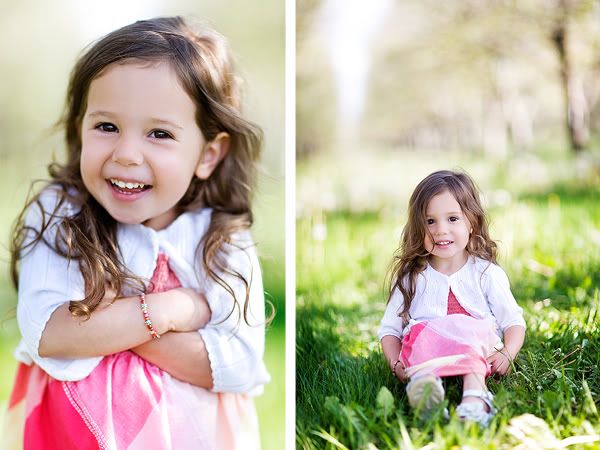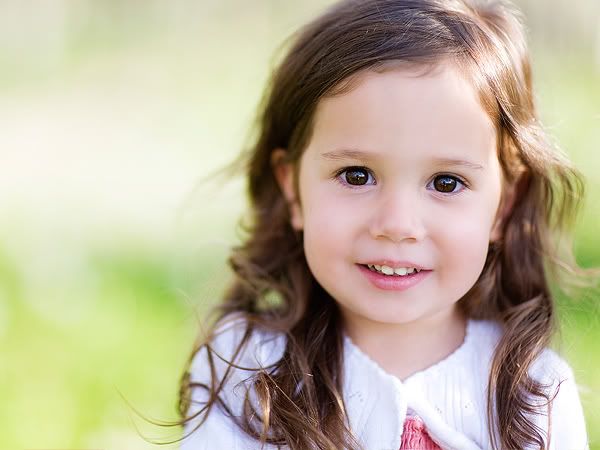 (Enter: Cloud...can you see a change in lighting?)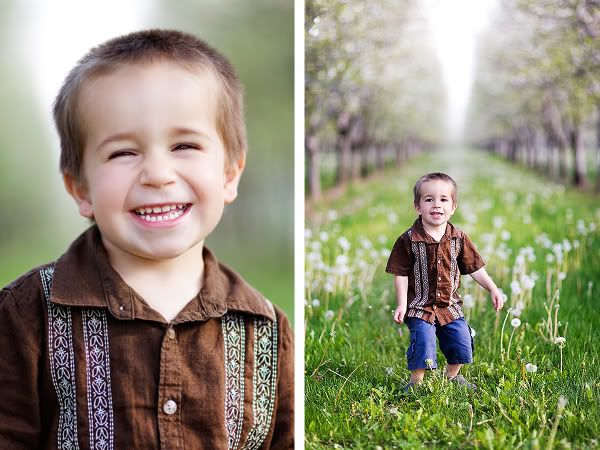 My charming nephew. So happy to spend some time with him.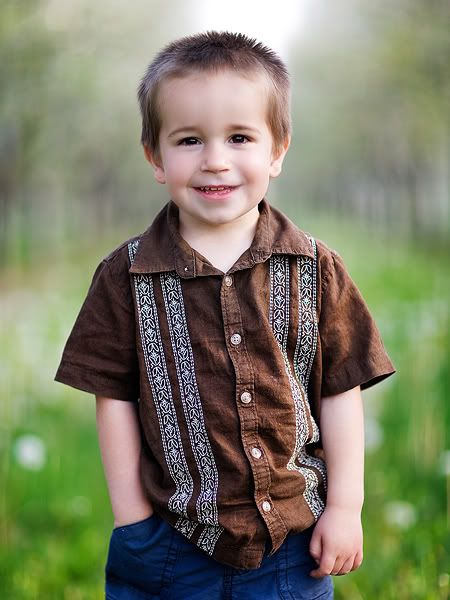 Loving hug? Or perfect opportunity to pop her head off? You decide.