Hello, my name is Veronica and I love color.

There I said it. I'm obsessed with color. I like color and lots of it.

Every once in a while I post a black and white image on my blog, because I feel like I have to. But I always prefer the picture in color and usually regret not posting the colored version.

So I decided to try something new. To expand my blog portfolio, and to prove to you that I am not entirely one dimensional - I can go beyond what I'm comfortable with and used to.

So I present to you: A session preview done entirely in black and whites.

Crazy, I know. But for me it is. Because like I said before, I love color.

.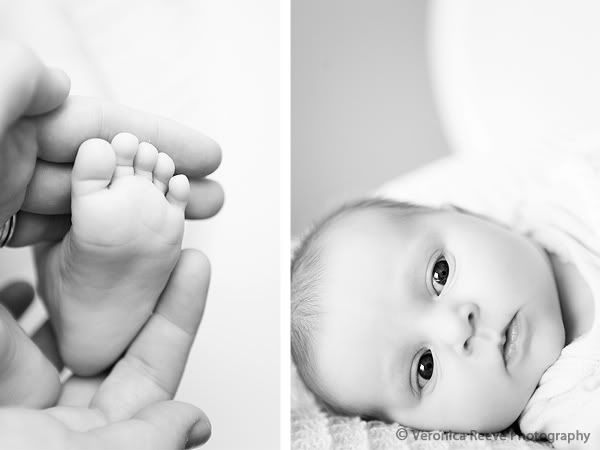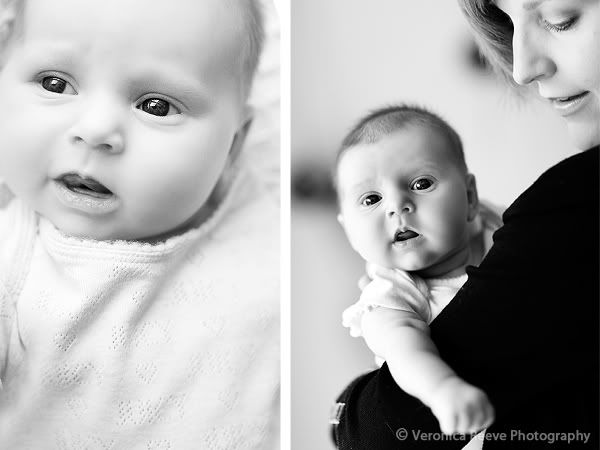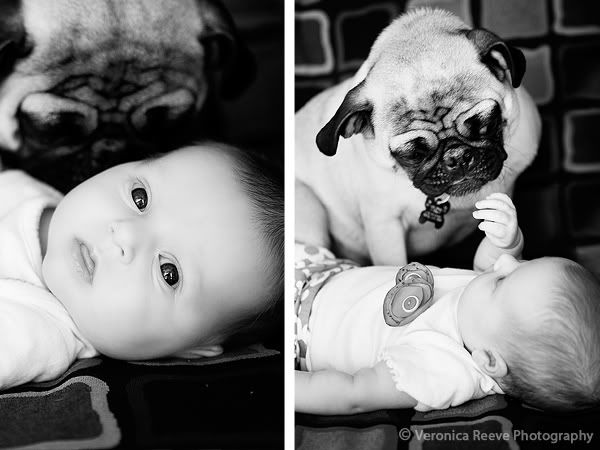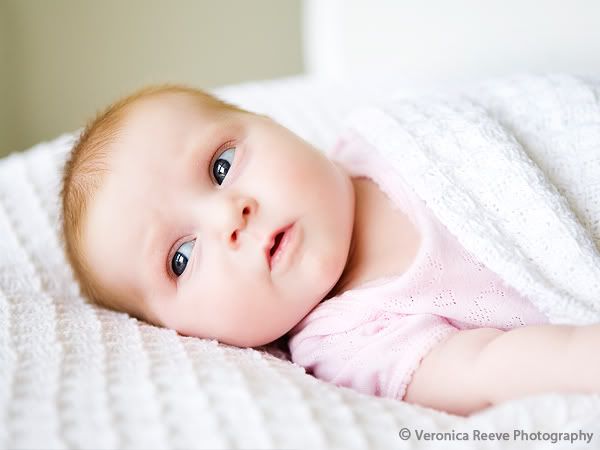 Okay, okay, I know this last one is in color - sorry I couldn't help it! Look at that creamy pinkalicious skin. She is so perfect and I had to show you her perfect little coloring.
As a side note: I'm finally getting semi-close to being caught up on blog sneak peaks/sessions. I apologize to anyone waiting, checking, pacing the floor, biting their fingernails, and pushing the refresh button over and over while waiting for their pictures. I am getting there!!!