One of my favorite parts of my job? Reconnecting with families I haven't seen in a very long time. Meet the "J" family.


We met them in Iowa while we were there for school. In fact, they were one of the first people who introduced themselves to us (shy, scared, and far from home). Awww, thanks guys! Now, 7 years later, their family has grown and boy, have you ever seen such darling children?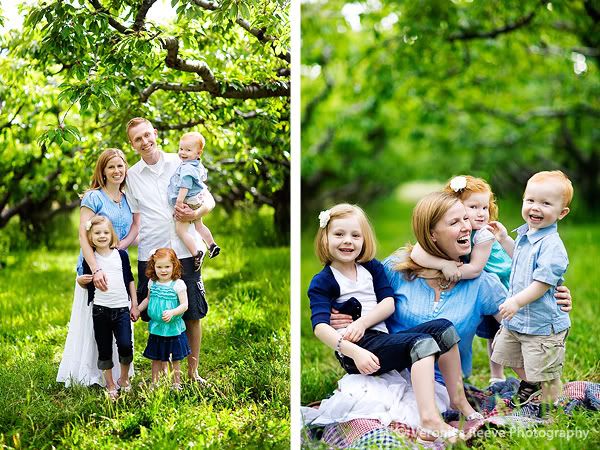 We spent the first 15 minutes in the car, waiting for the rainstorm to clear out (Utah weather = unpredictable). We were so lucky that the sun peaked through the clouds for part of our session.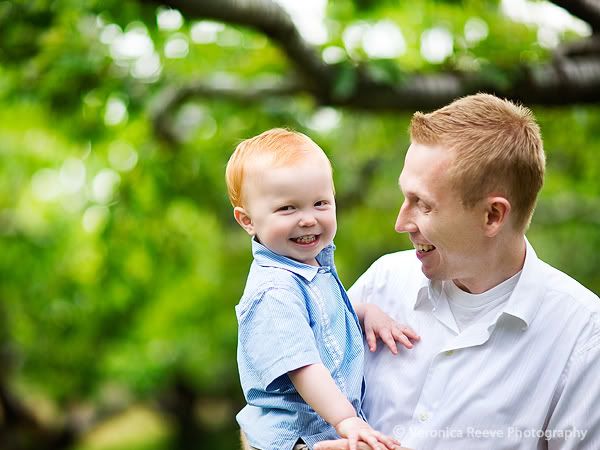 .

Those eyes! And that hair! Oh, and the personality to match! I was glad to see that my little girls aren't the only ones that love/smell their blankets ("dada" was this blankets name )
..
.
This little guy loves keys! Note to self: Do not offer 1 year old keys, they will never want to give them back. When you do finally pry them out of their sticky little hands, they will not be happy! Even if it makes them smile, their parents do not want photos of their son holding a set of keys.
.


See what I mean?
.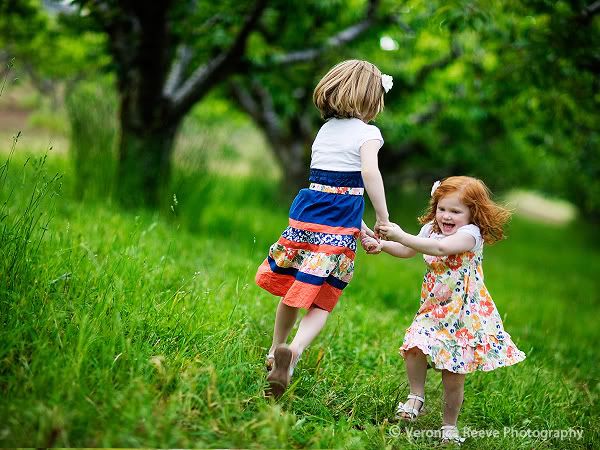 Ring around the rosie while the girls waited their turn for pictures.
Little bro wanted in on the action.
..
.
I had to include this last picture because it is my favorite picture from the entire session. Sometimes A majority of the times sibling "snuggles" turn into "smothers" and in this case, the baby bro was just not having it. Love it! Oh and rest assured, there are plenty of sit and smile pictures of this particular pose, but this one just makes me smile.