1) Casual Blogger Conference was last weekend. Lots of fun, great people, and it's over. Phew! No more stressing about that!
2) Because of stress caused by preparing for the conference I am mucho behind on blogging, editing, and running my business. Back to work!
3) A couple of spots have become availalbe for the Basic Photo class next week. I know YOU know someone who wants to take this class (yes, I'm talking to you) so spread the word.
4) I'm hoping that summer will be coming soon. Hey! Blue skies and sunshine? Are you out there somewhere? I'd love to see you a little more often if that wasn't too much to ask....
Well, even with the dark clouds, the mud from the rain all day, and barely finishing the session before the rain came, I loved this session and loved seeing Miss S whom you might recognize from here (and other sessions that I can't seem to find right now...granted it is 1:00 in the a.m. and I am not quite conscious right now). She's growing up into a little lady!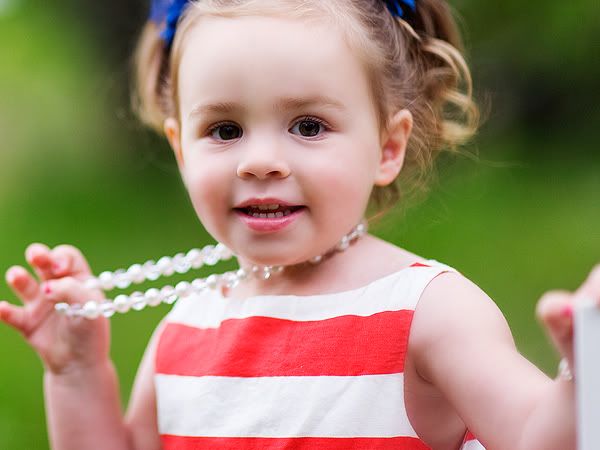 Mmmmwwah! Till next time....