I just finished up my first Basic Photo II class. Hooray! I did it! The ladies that took my class are all so talented. Today we finished up with an on location photo shoot and we had some wonderful girls volunteer to come model for us. Big thanks to them and HUGE thanks to the wonderful Class of July 2010 Basic Photo II girls. :)
Here are a few from today: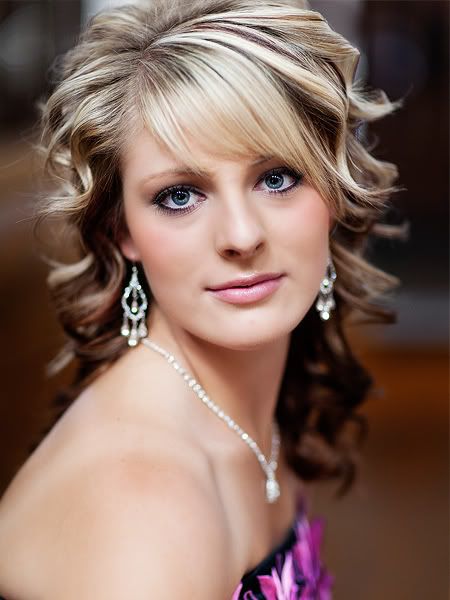 and last, but certainly not least....
Me and my Basic Photo II friends. Can you see me?