I have a kindergartener now?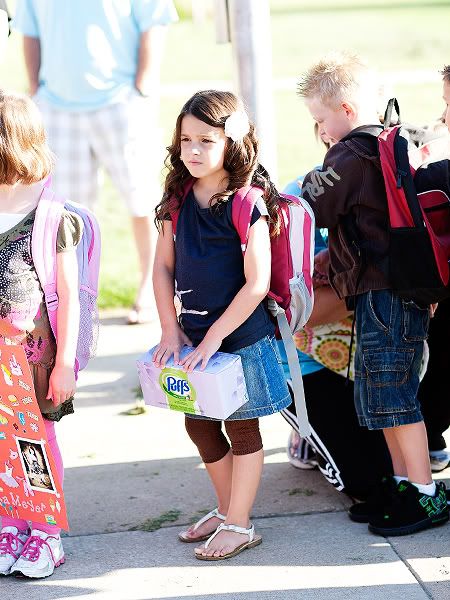 First day of school nerves...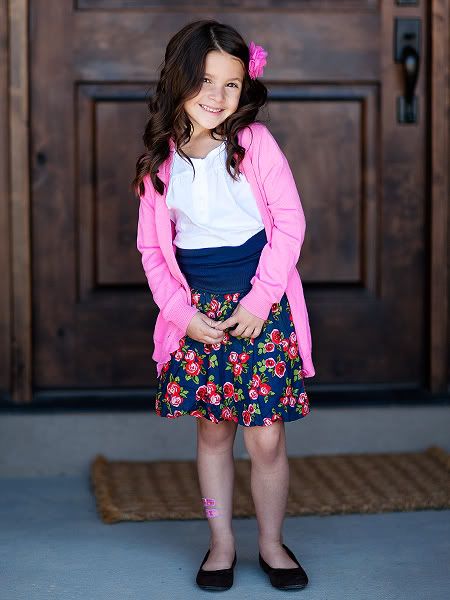 Second day of school excitement.
So she's loving it. I go to wake her up in the morning and she's already getting dressed and asking when we can leave. I'm sad to see her growing up - I keep thinking about how she'll be a senior in high school in a blink of the eye. Time goes too fast.