I've been lucky enough to take pictures of this family on several occasions. Here, here, and here to be exact. So, yes, we go way back. They are so fun to be around. We also swapped "living in the midwest" stories at the end of the shoot - awwww, memories. Here's a preview from our session....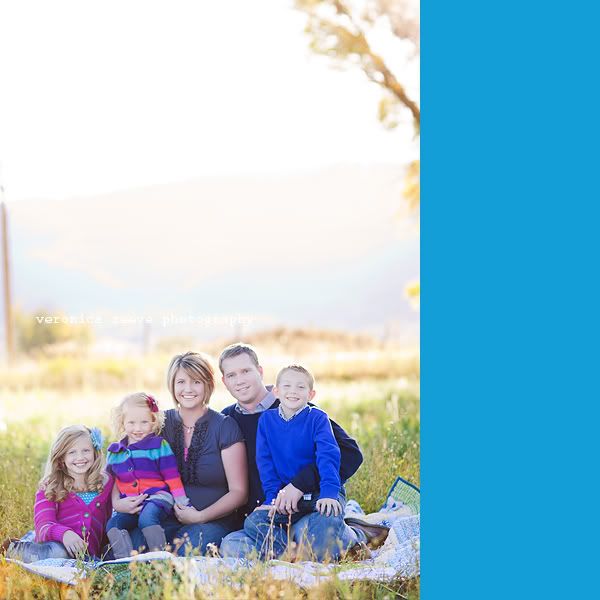 Serious little man....ummmm....not really.....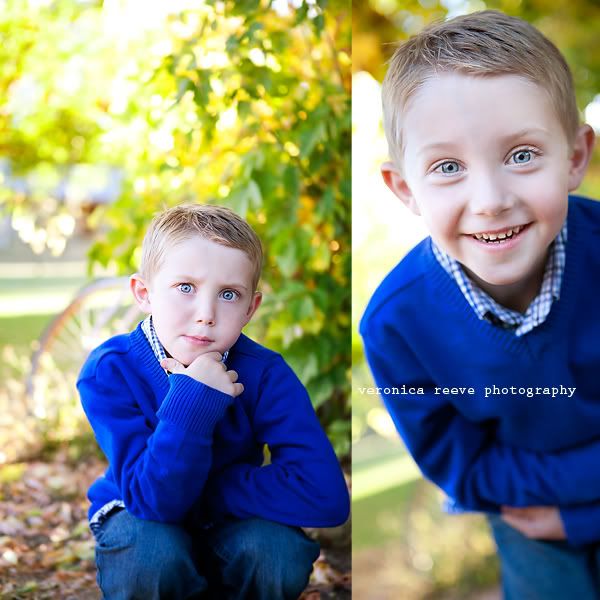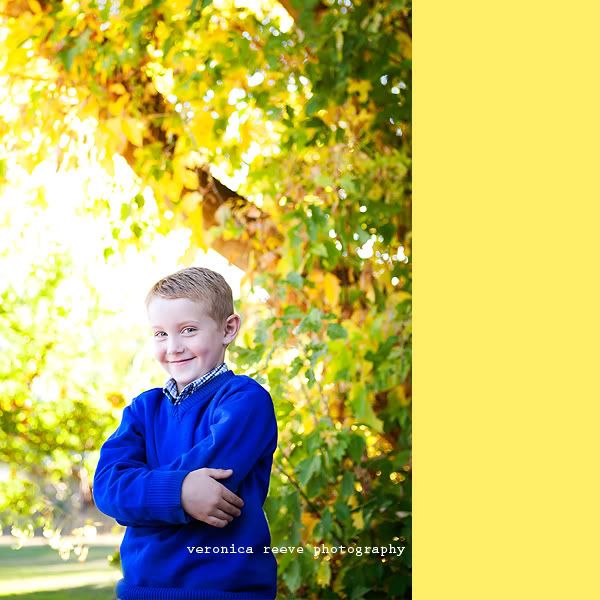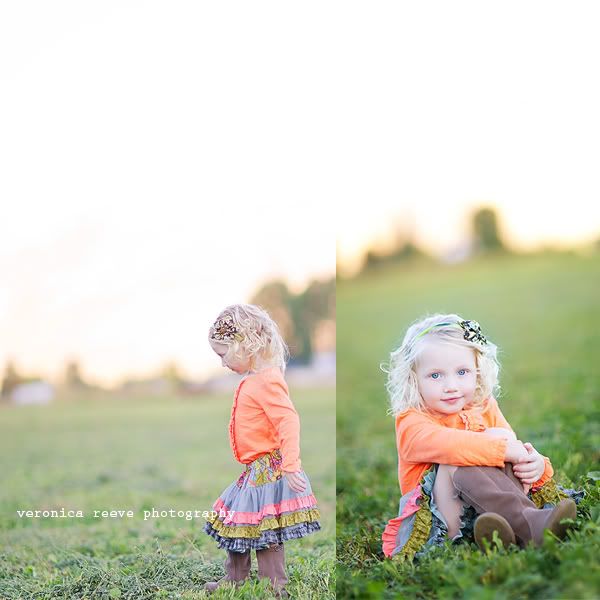 Sweetest little thing...
Thanks F family! Also thanks to the picture taking stuffed bunny who assisted ;) !!