Warning to blog viewers before proceeding: Go pop some popcorn, pull up a chair, and get comfortable because this is kind of a huge post.
Meet the "B" family. I went to school with "BB" we'll call him, and have always thought he was a really nice guy. Now, ____ years later ;) , we meet again, this time to take pictures of his darling family. Their first time getting pictures taken, they say...but you'd never guess.
Oh, and thanks to Carly for assisting....holding the barb-wire fence, doing a great clicky noise to get the babies attention, holding everything...the list goes on and on.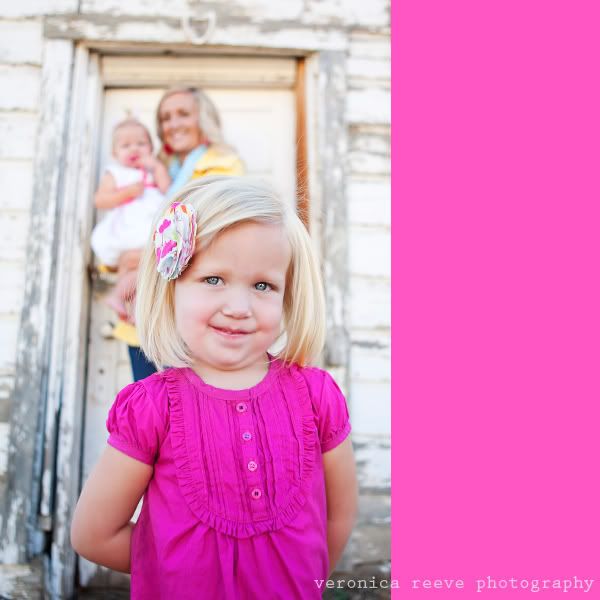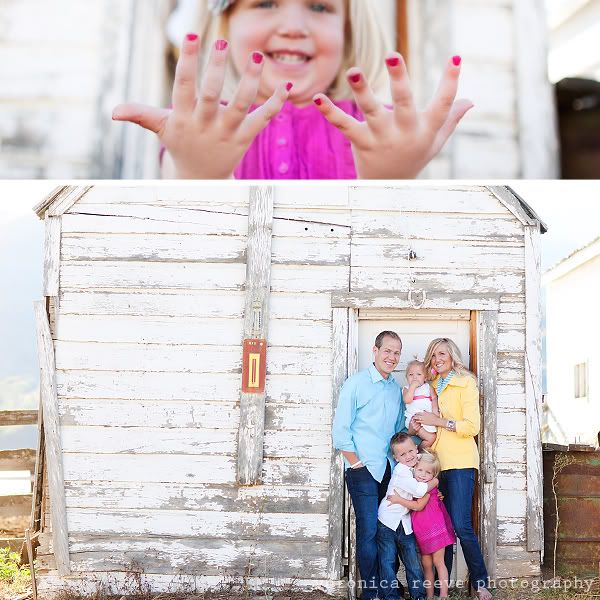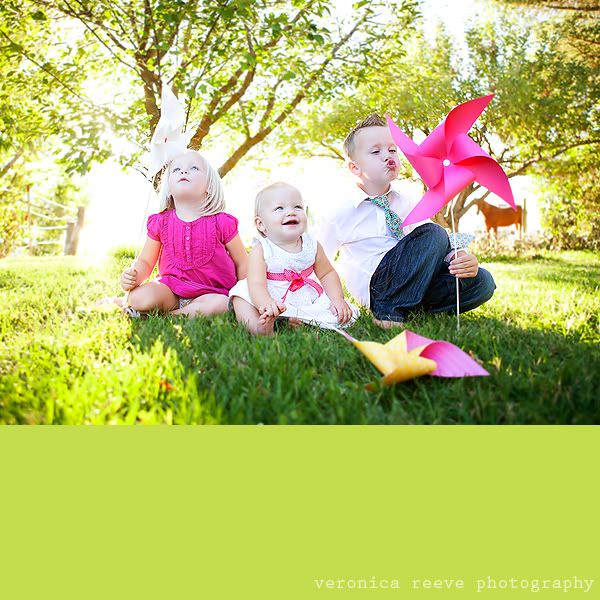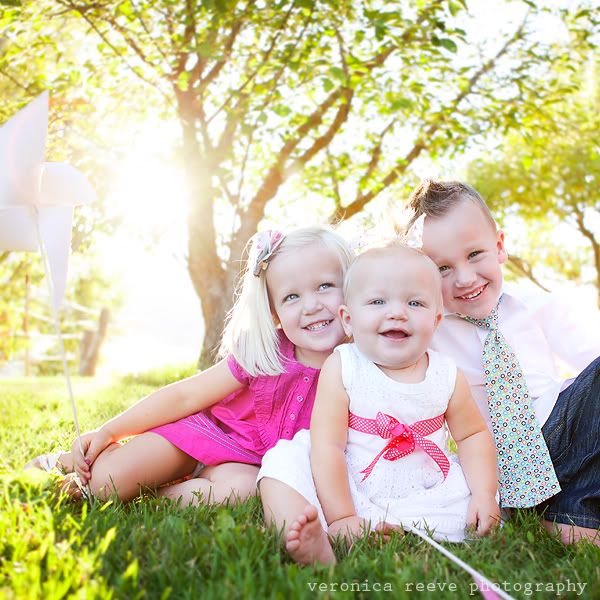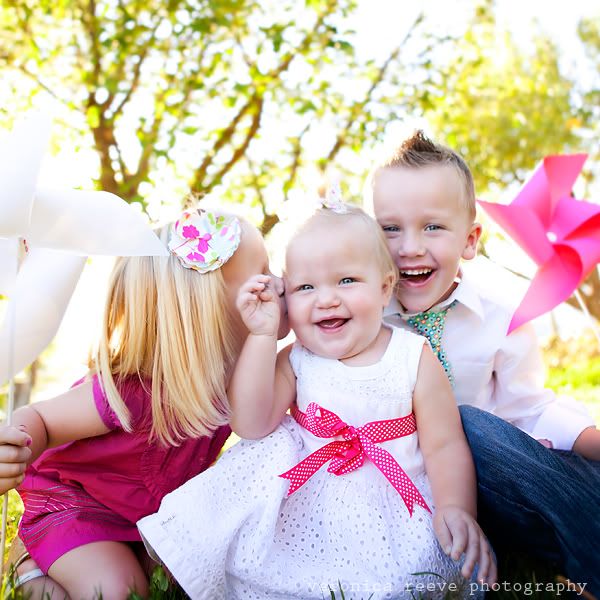 Thanks B Family! I wish I could post all of them - you guys were so great!