Today we wrapped up another great Basic Photo II class.

Note to self...wind + cold = not the best conditions for a photo shoot. Good thing our models were incredible, darling, and willing to put up with the harsh conditions. Thanks so much ladies!

Big thanks to the participants of this months Basic Photo II class. You are all so talented and I've had such a great time with you this past month. Thanks for showing up today in the less-then-ideal conditions. I can't wait to see all your pictures!!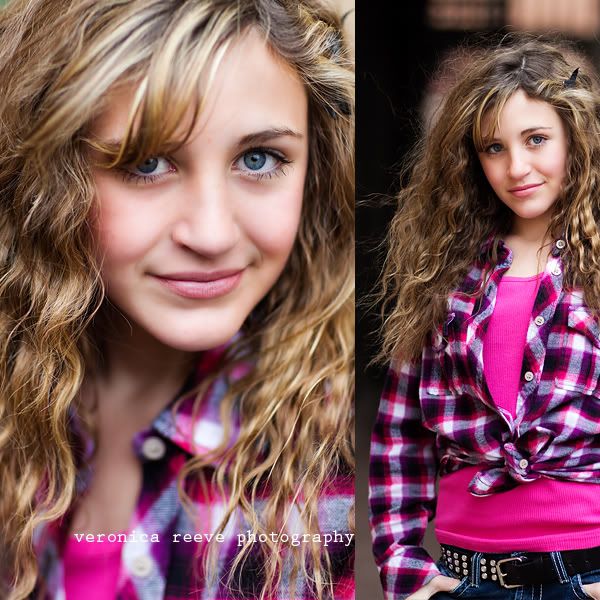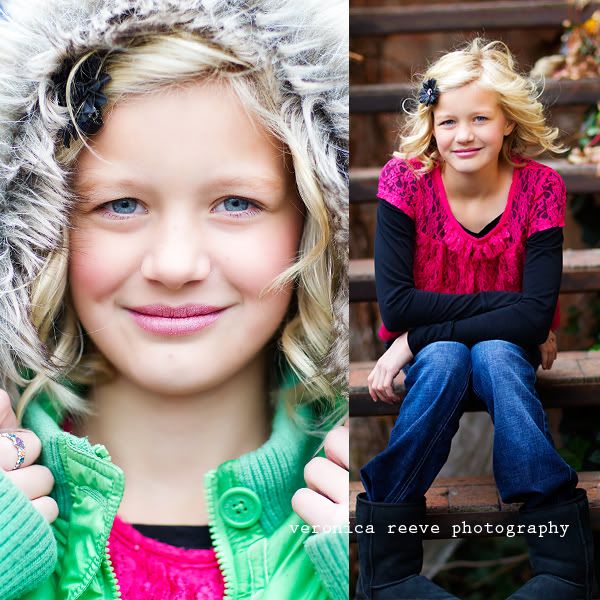 If you are interested in taking a photo class in the new year stay tuned for a sweet deal...just in time for Christmas.