Whom you might recognize from here and here and here...One of the first families I ever photographed (hopefully I've improved since then, yikes!!)!!

How crazy to see them looking so grown up!! They also brought along a new baby sister. Sweetest and calmest baby sister that their mom could ask for. Ooooh and they were all so sweet to me! I got compliments on my hair, the stickers pulled out of my dress, and they carried around my all my gear. I'm seriously considering hiring them full time (when they have reached a workable age, of course)...

Here are the photos from our fun afternoon together...


I said she was sweet, didn't I? A doll!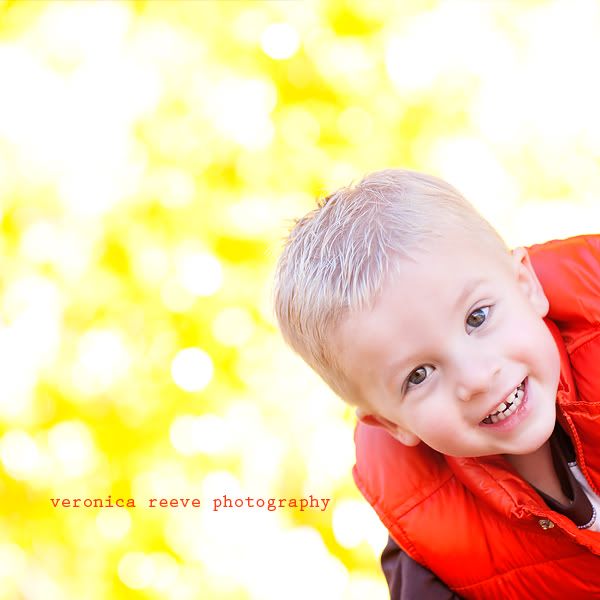 He's grown so much!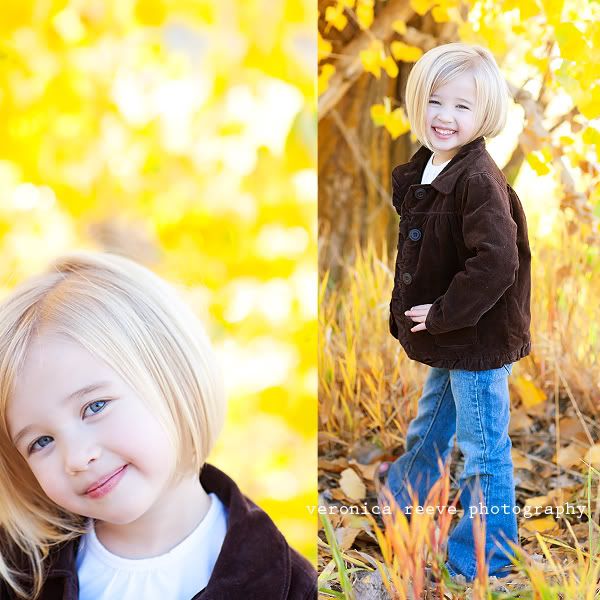 This sweet little girl has some serious personality! You should see some of the expressions she made...she kept me laughing throughout the whole session.
Such a great big sister and look at those big brown eyes! So pretty!
I am loving the last bits of color in the trees and the unseasonable warmth we've been getting this last week. I'm trying to take advantage of it before Utah finally realizes it's November and the snow starts falling. Thanks C Family, you guys are so great!!