I know it's been quiet around the blog but it doesn't mean that I haven't been busy! We had some really incredible families participate in the Holiday Mini Sessions at the end of October.
Here are a few of the cute babies I got to photograph: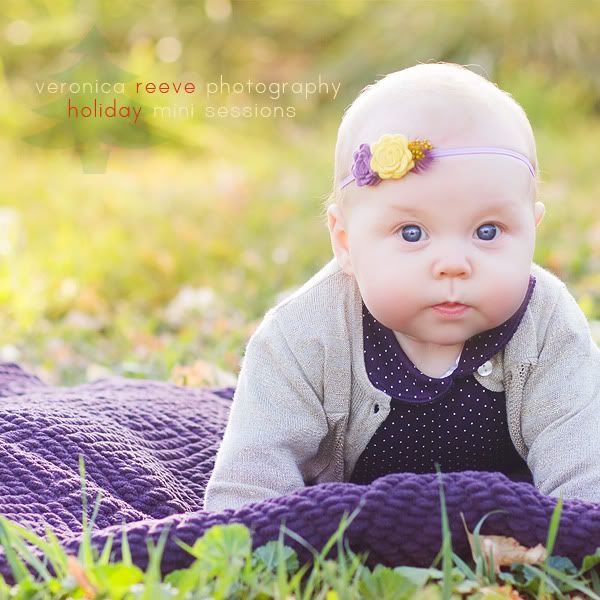 In other news, I'm soaking in every minute with my sweet little boy.
Having a newborn in the house = happiness.