Today I was able to photograph sweet baby Dax, a new addition to
this darling family
. And boy he sure was a dream baby! He knows how to make a photographer happy...
See, isn't he dreamy?
These two seem to think so. They were pretty excited about their new baby brother.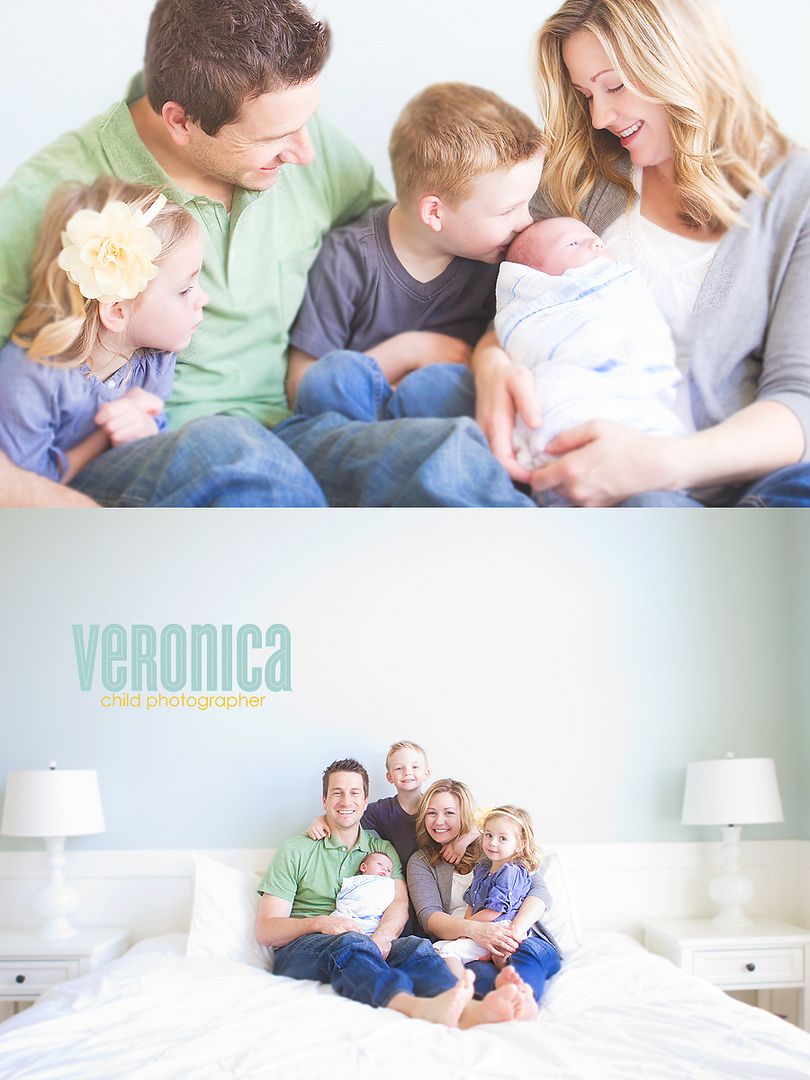 He is certainly lucky to have been born into this amazing family.
Congrats B family and thanks for letting me share some time with you and your sweet baby boy!