Today Tim and Christina got married at the Pineview Lodge in Eden. It was a beautiful spring day that felt like summer with perfect blue skies and very warm temperatures.
Everything was picture perfect. Their darling nieces looked like little princesses.
The bride, Christina, looked absolutely stunning. She was so calm - no jitters what so ever.
The groom, Tim. Seeing Christina for the first time. My favorite shot to get at weddings. So sweet.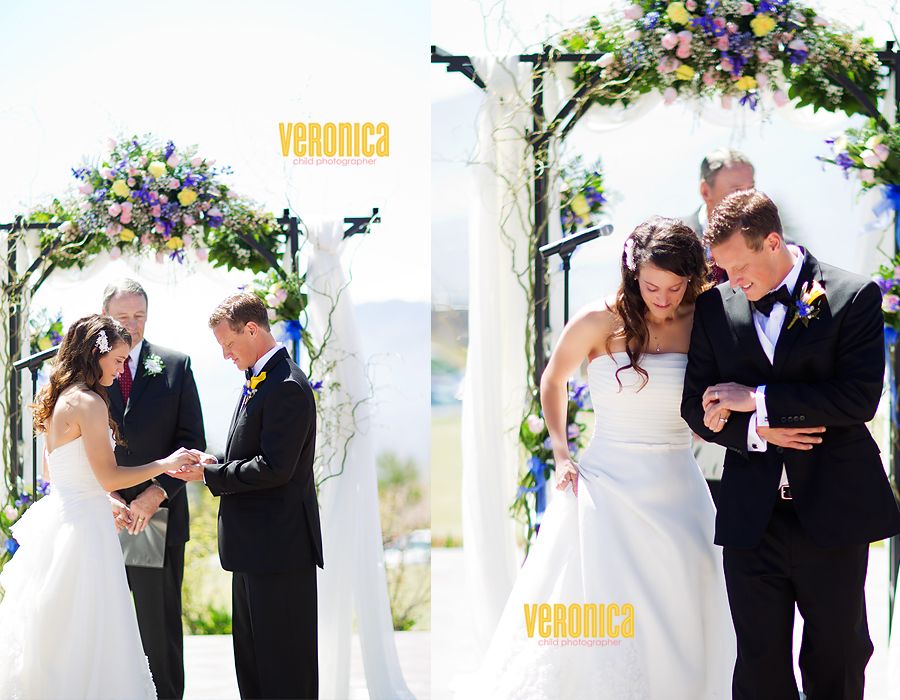 The ceremony was beautiful...
The new Mr. and Mrs. Toone....yay!!
Interesting fact: Tim plays football in the NFL. Go Broncos!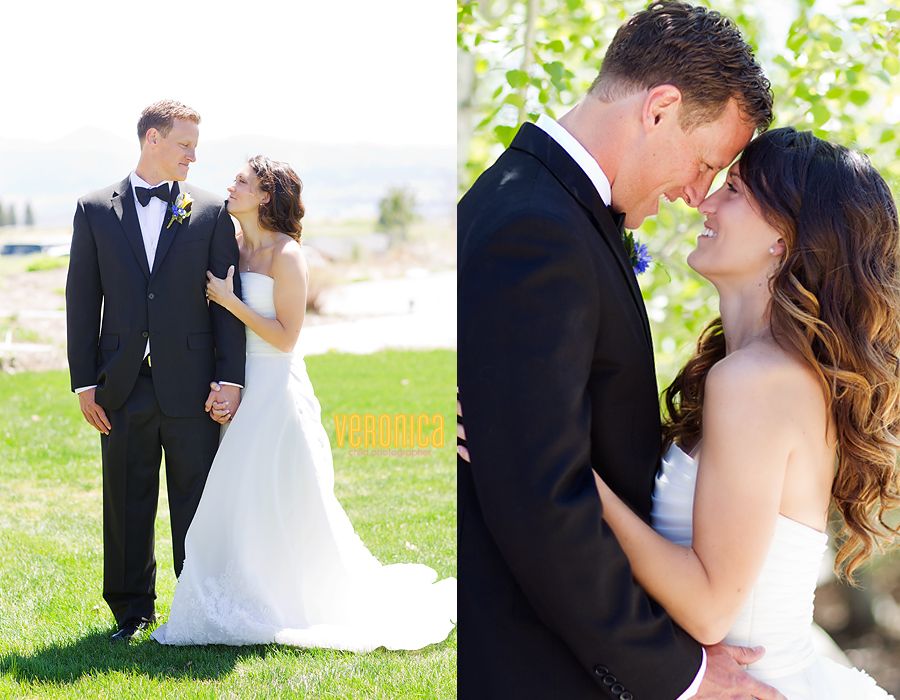 Tim and Christina - it was such an honor to be part of your day. You make an awesome couple!