Amidst all the wacky weather we are having in Utah this winter, we celebrated the 6th birthday of my daughter Sophie. Her only requirements when planning the birthday party was that she get to wear her pajamas. She must take after her mother....


We decided to go with a Birthday Brunch.
Everyone decorated their own pillow case.
And we played games like "Musical Pillows" and "Pillow Case Races"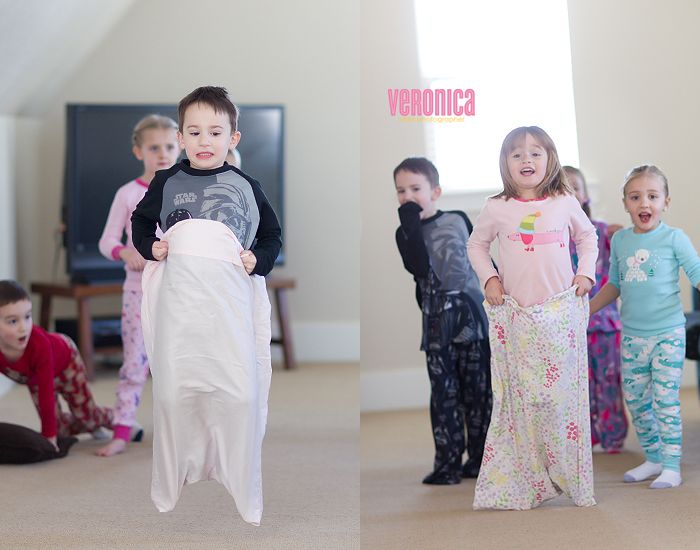 The kids were sent home with a thank you: their own milk, cereal, bowl, and spoon to enjoy.
Easy, fun, and comfy in their pajamas - a fun January birthday party.