Today we celebrated the 5th birthday of my little girl Hazel. It was her first friend party and she decided that she wanted to dress up and have a Halloween themed birthday.

Invites + doughnuts on a string ready to be eaten.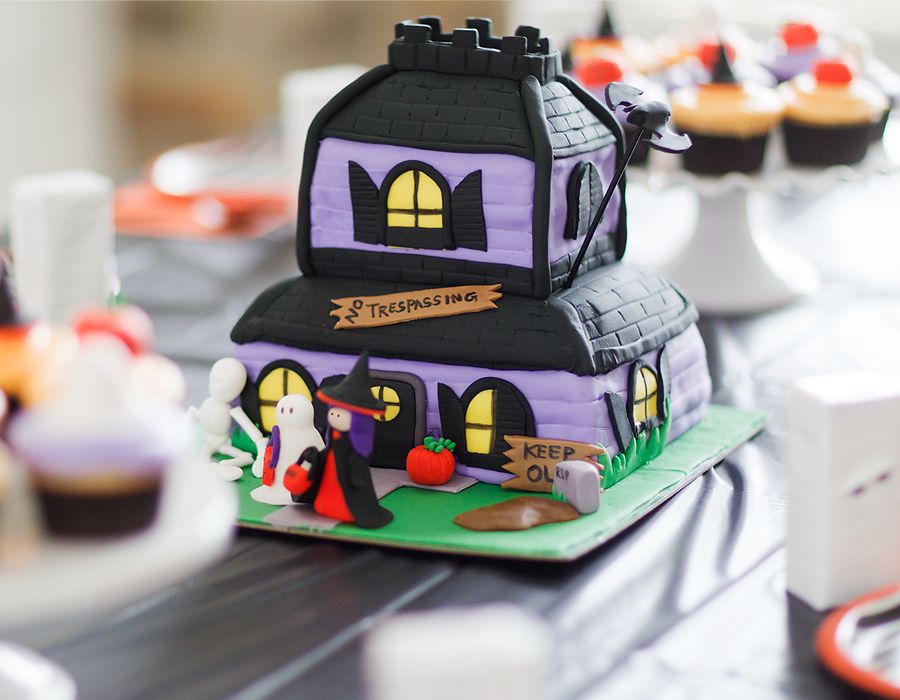 The haunted house cake/cupcakes were made by the same super talented gal that made Jack's superhero cake/cupcakes.
Mummy juice boxes.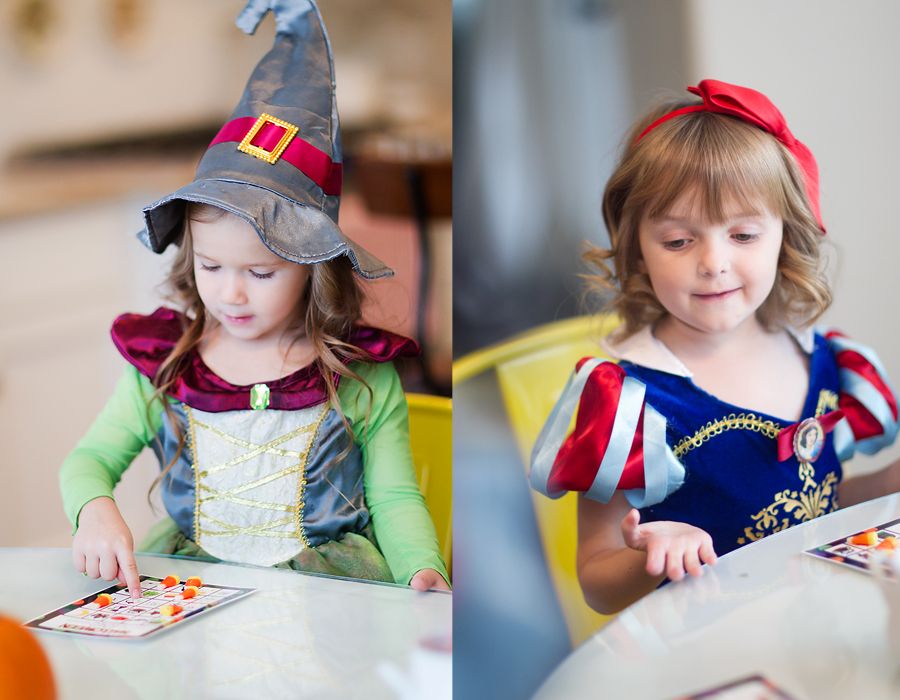 We played Halloween Bingo.
Decorated mini pumpkins with stickers - less mess and still fun.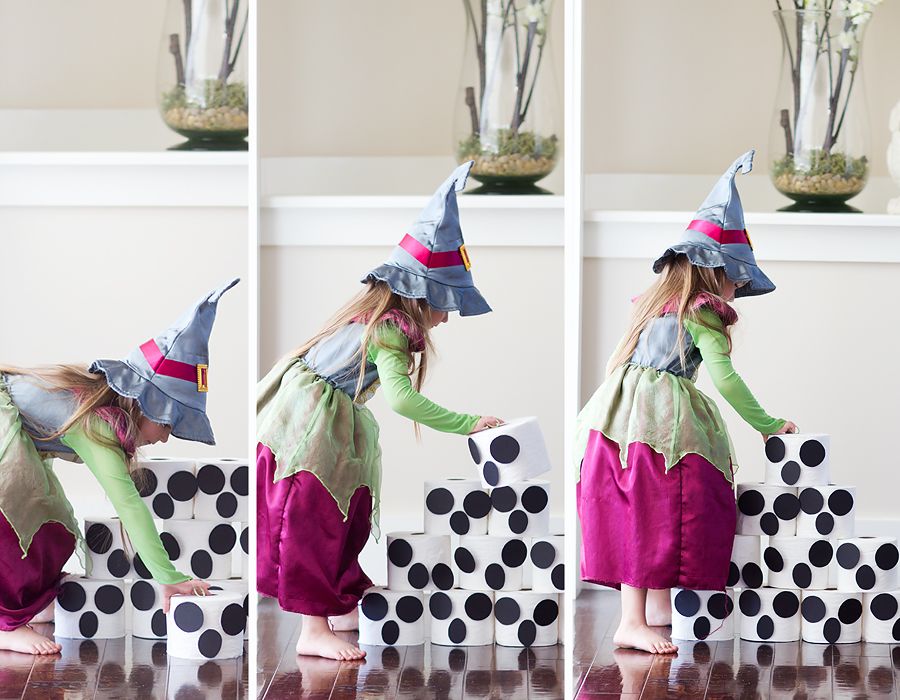 My little helper setting up the next game - ghost bowling.
We also played a "Monster Mash" freeze dance game and danced like different Halloween characters (zombies, ghosts, and skeletons)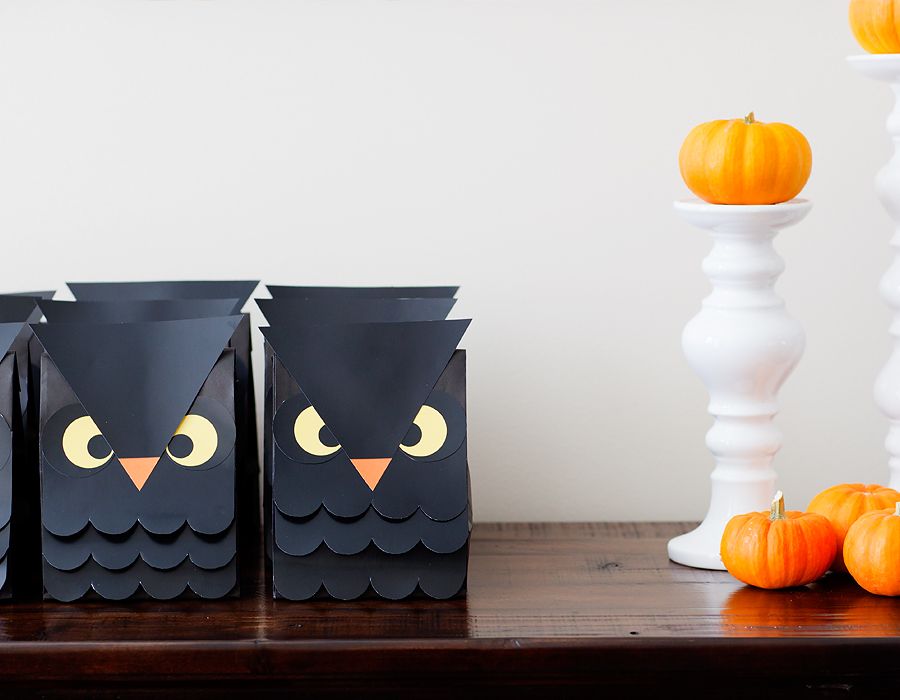 Our favors were a few Halloween essentials in a spooky little homemade owl bag.